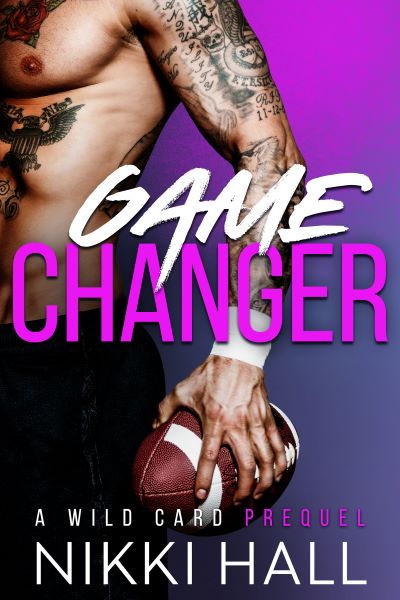 It started as a dare…
Nadia
Normally, I have no trouble avoiding the cocky football gods on campus, but Derrick Asher refuses to be ignored. Bad enough he's taking up all the space in one of my final psych classes, but then he dares me to get to know him instead of writing him off. The audacity. I want to stay unaffected, but when he smiles at me, all I can see is a future I've never imagined… and a heartbreak I need to avoid.
Derrick
I'm a single season away from the draft, and I've never had a problem making football my only priority. Until her. From the first moment our eyes locked across the class, I knew she'd change my life. Nadia Blackwood is beautiful and prickly and absolutely done with athletes. Her walls are fierce, but I'll do whatever it takes to prove I'm the one she can trust.
Sample – Chapter 1