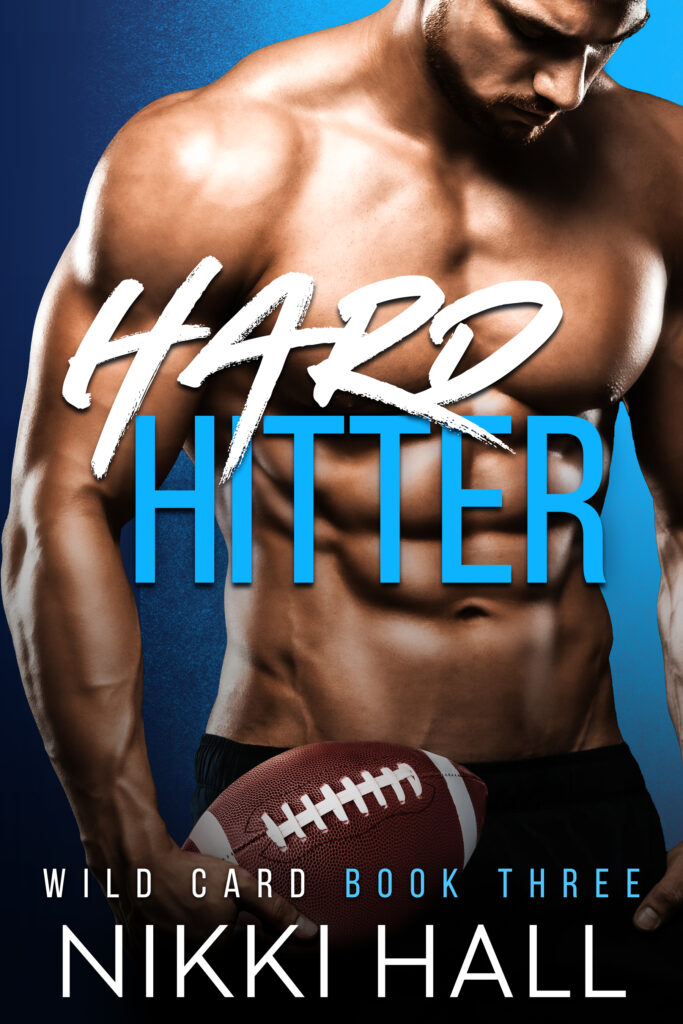 My biggest mistake is the best thing that ever happened to me.
Noah
Chloe Asher is off limits. Maybe if I repeat it enough times I'll stop giving in every time she shows up in the middle of the night pleading for help. She takes nothing seriously, especially not me, yet I can't stop thinking about her. It doesn't matter how I crave her smile or burn for her touch. D is family. He trusted me with his sister. I promised to take care of her, which means I absolutely can't keep kissing her in dark corners every chance I get.
Chloe
My life is a hot mess. Literally, if you're talking about the small, insignificant fire in my dorm. TU is my opportunity to start over, but I can't seem to break old habits—especially ones involving Noah Olsen. One of my brother's best friends, and the only guy to turn me down. I don't give second chances, but when he comes to my rescue again and again, I start to wonder if he's what I'm missing in my life—until one little mistake could cost me my future.
SAMPLE – Chapter One