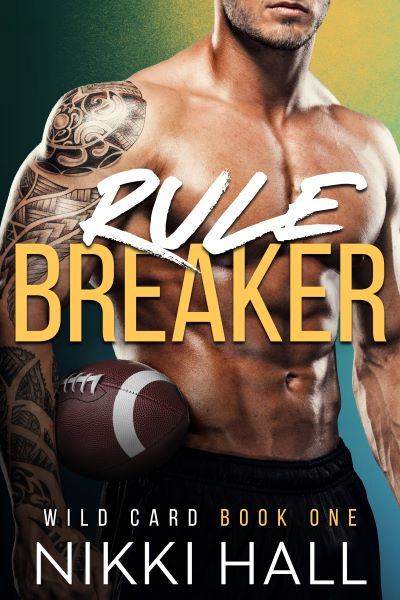 Some rules were meant to be broken…
Soren
I've never met someone so determined to mess up her life. Vi Malone is one step away from disaster, and I can't stop trying to save her. But maybe she can help save me. A couple of weeks posing as my girlfriend would go a long way toward fixing my battered reputation. As long as I don't break my oldest rule—never get emotionally involved.
Vi
I've never met someone so determined to piss me off. Soren Brehm thinks he's my personal hero because he has something I need, but he can't solve all my problems with a wicked smile and a spacious second bedroom. Not until I get past his football star façade and realize he sees me, really sees me. I don't need saving—but maybe I need him.
SAMPLE – Chapter 1